Crop photo or image part online
It is sometimes necessary to cut the photo, picture, or cut the edges of the image. Of course, you can use various applications or graphical editors, which require time to set up and obviously not always free.
But if you are looking for a quick and easy solution to get the work done, then you can find our online converter very useful.
By using of our online service "crop photo" in a matter of seconds you can cut the desired part of the photo(image) and then save it in one of the following formats: JPG, GIF, PNG, BMP, TIFF.
Our service is online service, you don't have to install any additional applications on your computer or device and there is no limit on the size of the uploaded image.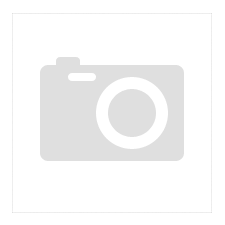 Selected Area
[, ] - [, ]
Note!
Please, use mouse to select area to be croped and after the area is selected, please, press 'Save Selection' button.
Supported formats: PDF, BMP, GIF, ICO, J2K, JNG, JPEG, PCD, PCX, PGM, PICT, PNG, PPM, PSD, RAW, TIFF, WBMP
---
How to cut photo or image with our online image converter
Follow the next steps during the conversion:
Upload the image by clicking on the "Load Image" button. The image will be loaded into the server and appear in the operating window
Holding the left mouse button, make the selection area you want to cut on the image
Without removing the selection area, click on the 'Save selection'
The document is automatically downloaded to your hard drive
If you are not happy with a selection, repeat the selection and save the region again
The service has no limit on the number of loads and selections made
We hope that the service will be suitable and will find its consumer
---